Feature packed solutions
for your business
No matter the size of your business, you'll love the features PleaseSign offers to help you securely manage all of your documents using e-signatures.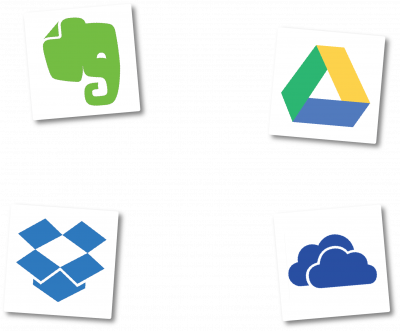 EUROPEAN OWNED AND OPERATED
Secure on shore data archiving
PleaseSign securely stores and backs up all documents, electronic signatures data, files and assets in an ISO 27001 certified data centre, located sovereignly on European shores.
Team management
for Enterprise solutions
Large organisations often require more than one person to send and manage their documents online.
Our purpose built user management feature enables you to create an account for everyone in your organisation to collaborate on the documents you send for e-signature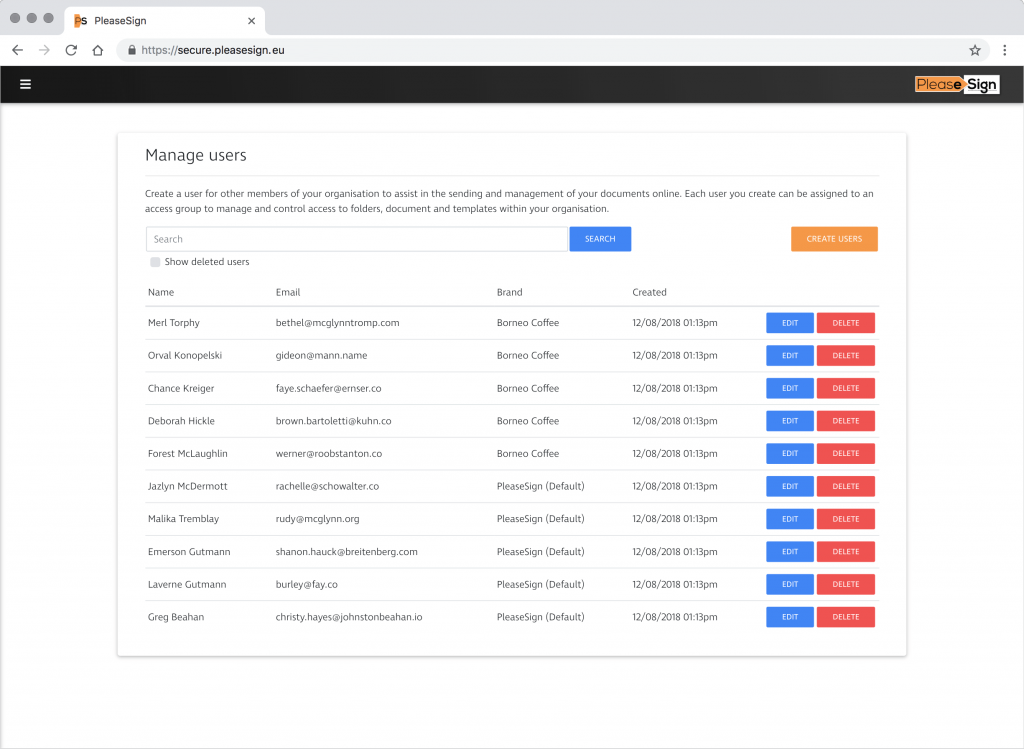 PleaseSign's white labelling feature is the industries most customisable end-to-end solution for displaying your brand where it matters most.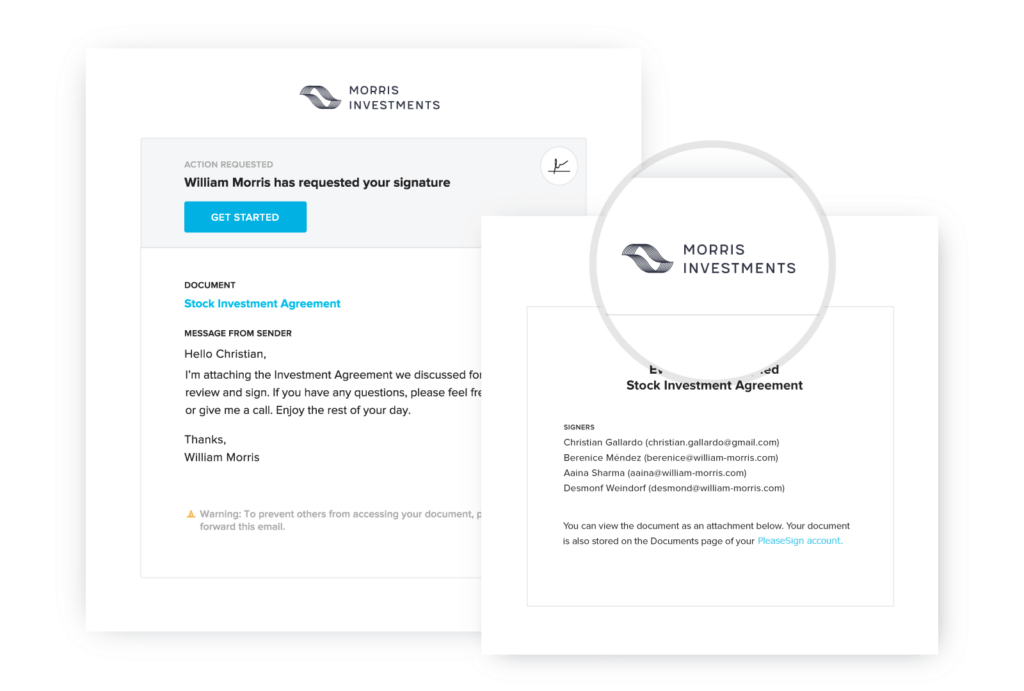 Backed by an amazing
local support team
Our friendly on shore European support team is here to help every day of the week. Feel free to get in touch and let us know how we can help. Need help with showing your team our features? Just call us!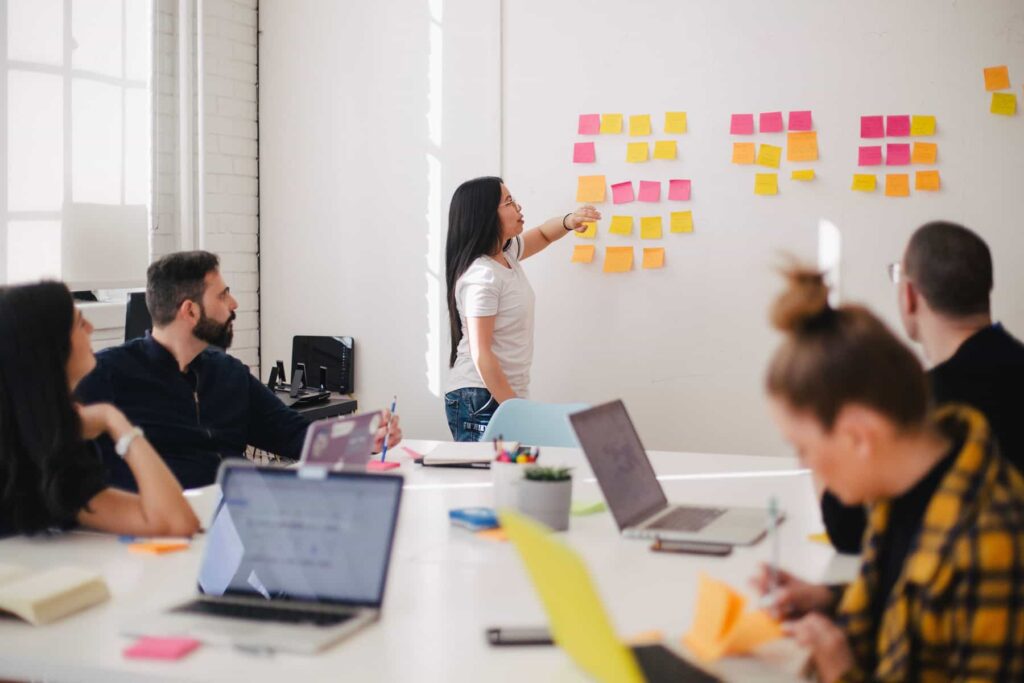 Every document has a comprehensive court-admissible audit log containing information about each recipient.
Create an account for everyone in your organisation to collaborate on the documents you send for signature.
Set up templates for the documents you frequently use and pre-fill them with custom text for a one-click send.
Customise emails and communications to your customers by adding your business logo and colours.
Stay on top of your notifications by configuring additional emails to receive important notifications.
Enable your customers to sign documents directly from your computer, tablet or mobile device.
Import a list of signers to a template and send a unique copy to each recipient for electronic signature.
Create a custom workflow by controlling the order in which recipients are sent a document to sign.
Create contact profiles for signers that you frequently send documents to for quick sending.
Check the status of your documents at any time and see exactly where each of your recipients are at.
Secure sensitive documents by implementing two-factor authentication for your recipients.
Signing documents can be done from any device, using any modern web browser.